Flashback to 10 minutes ago. I'm sitting on my bed playing candy crush stalling putting away the mound of laundry sitting on my bed when I receive this text from my sister-
"just read Lizzy's blog post about her designing christmas cards so they can save up money to come home for Christmas. Totally gonna buy mine from her. I can't imagine being so far away at Christmas"
I quickly got on her blog & tears just started flowing at the thought of her family being away at Christmas. I grabbed some goldfish to eat away my emotions & here I am now.
Meet Lizzy. This dear friend and her husband are currently serving as missionaries and living in Kenya, Africa. She just had the cutest baby girl & I was honored to capture her newborn photos on their visit home last spring.
She's selling Christmas Card designs (she graduated with a BA in graphic design) to help raise money to bring them home for the Holidays. All you mommas out there- could you imagine celebrating your child's first holiday away from home??? sad face. sad face. sad face. We all know you are going to buy Christmas cards this year. Why not purchase them from her & help them come home!!!
Her designs are seriously incredible. She's taking custom orders or you can buy some she's already made. You can download the file or she will have the cards printed for you. This has totally encouraged me to get my cards done early this year verses waiting last minute! If you know you want to purchase them from her, but you want to wait until you have an updated photo, go ahead and make your purchase so they can have the money to purchase a ticket sooner rather than later, and you can send your photo to her when you're ready! How easy is that???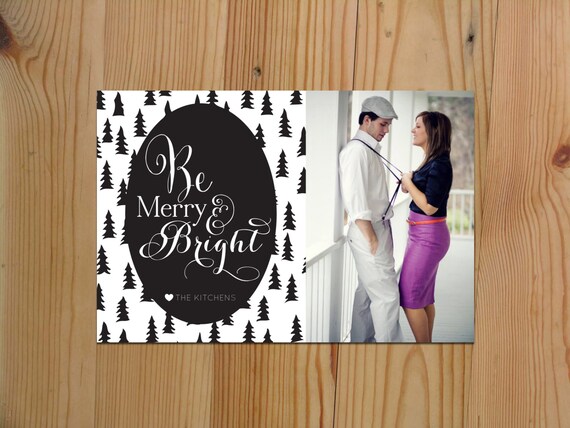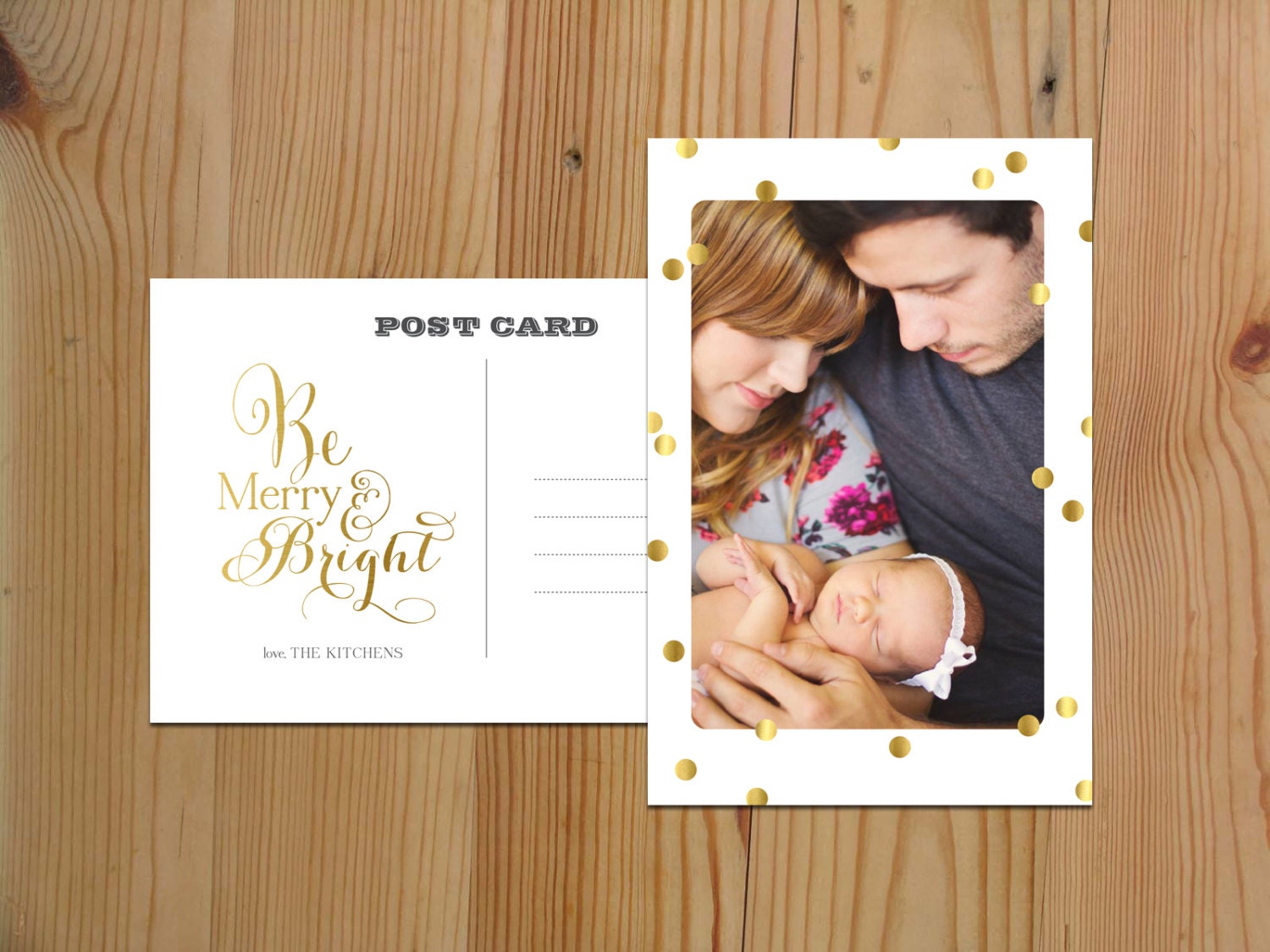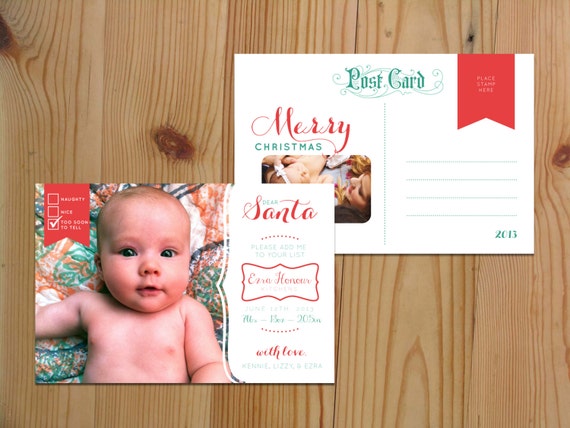 Read more info about her cards & story
here
. And
here
is the link to her Etsy shop where you can view some of her cards. She will be adding more soon!!
She has no idea I'm writing this post, but can you seriously help her family come home?? GO!!